The Consumer Council publishes new guide to electric vehicles
15 June 2023
As electric vehicles are growing in popularity in Northern Ireland, we have developed an online guide for those considering a more environmentally friendly option for their next car.
The guide supports the ongoing work of the Department for Infrastructure's Electric Vehicle Infrastructure Task-force.
Richard Williams, our Head of Transport outlines what the guide includes:
"This electric vehicle guide is a useful resource to help consumers understand what an electric vehicle can mean for them. It includes a range of information such as types of electric vehicles, installing a home charger and charging on the public network.
"This informative guide comes at a time when more consumers will be considering a change to electric vehicles with a fifth (20%) of respondents in a recent survey telling us they will do so in the next five year. Compared to petrol and diesel cars battery electric vehicles are less costly to run and maintain. Battery electric vehicles are zero emission at the tailpipe and offer flexible options for recharging including at home."
Tim Weir, Chair of the Electric Vehicle Infrastructure Task-Force, Department for Infrastructure commented,
"With a ban on sales of new petrol and diesel vehicles from 2030 consumers will be expected to embrace zero emission transport. This online guide by the Consumer Council provides consumers with information to assist them in evaluating the benefits of an electric vehicle."

Mark McCall, Chair of the Electric Vehicle Association Northern Ireland also welcomes the online guide for consumers stating,
"Electric vehicle numbers in Northern Ireland continue to rise with double the amount of Battery Electric Vehicles sold here in April 2023 compared to the previous April. We welcome the introduction of the new Consumer Council guide to electric vehicles which provides a useful resource to help ensure customers are equipped with the necessary information to help them make the move to an electric vehicle."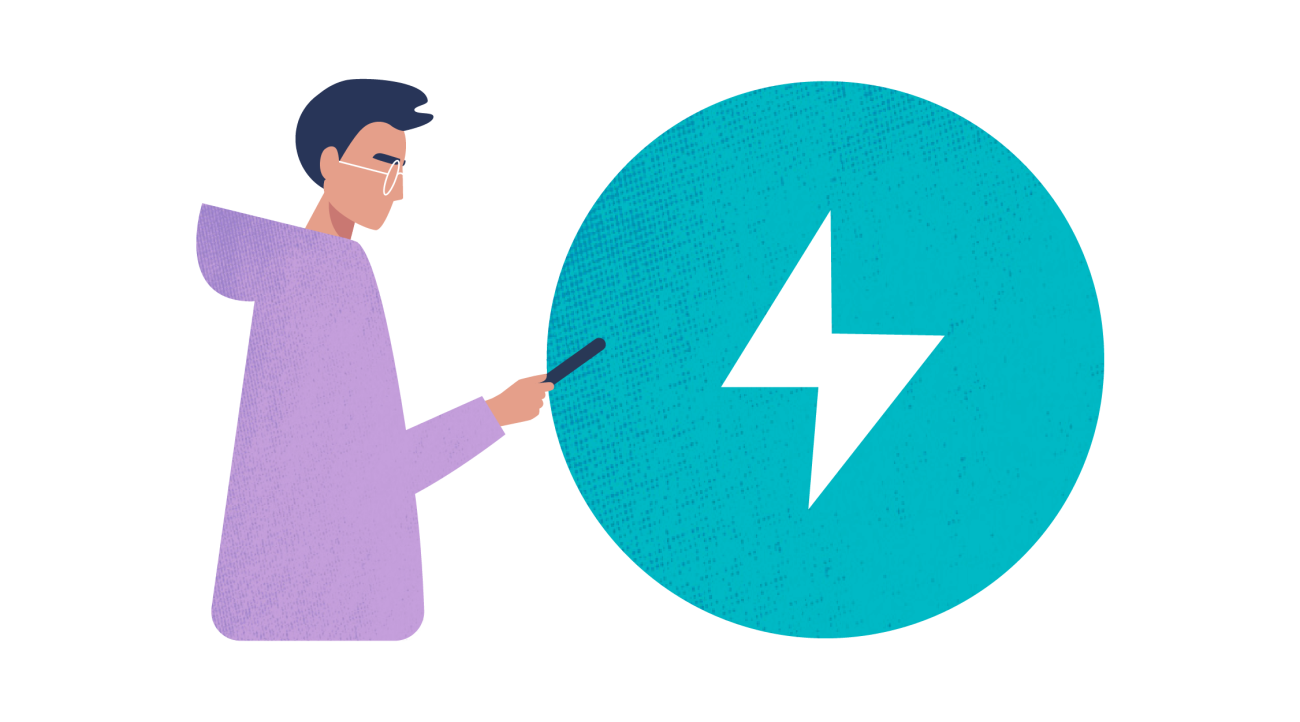 View our Electric Vehicle guide
Find out what you need to know about buying and keeping an Electric Vehicle.