Consumer Skills
01st December 2020
Activities for ages 15+
The Consumer Council promotes and safeguards the interests of all Northern Ireland consumers and we have devised a number of consumer rights themed games and quizzes that you and your family can do while you are in the house. The recommended ages for these activities are 15+ years old.
Tag us in photos of you and your family playing these activities on Twitter at @ConsumerCouncil or on Facebook.
Every month we are going to pick someone to win a £25 Love2Shop voucher. So be sure to get creative!
Online Quizzes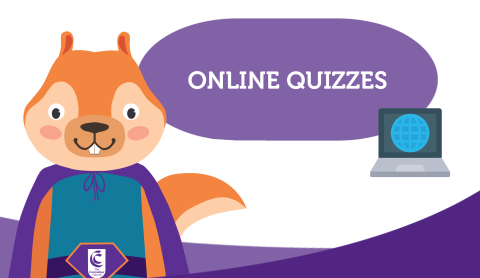 Consumer Rights Activities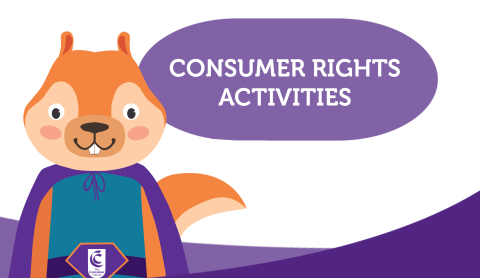 Avoiding Scams Activities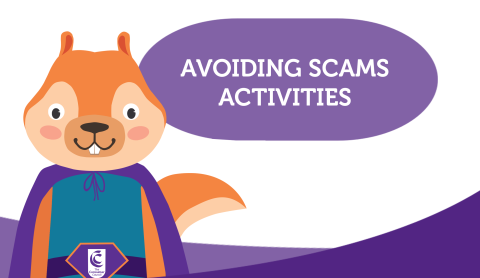 Activity 1: Scam word search (advanced)
Download and print the scam word search
Complete the word search by finding all of the scam-related words located in the word bank - this one is tough. Are you up for the challenge?