Post Offices transformed
Citizens Advice published its review of the Post Office restructuring programme, which started in 2012 and finished in 2018, supported by £2billion government investment. See below for the key highlights from the report.
Background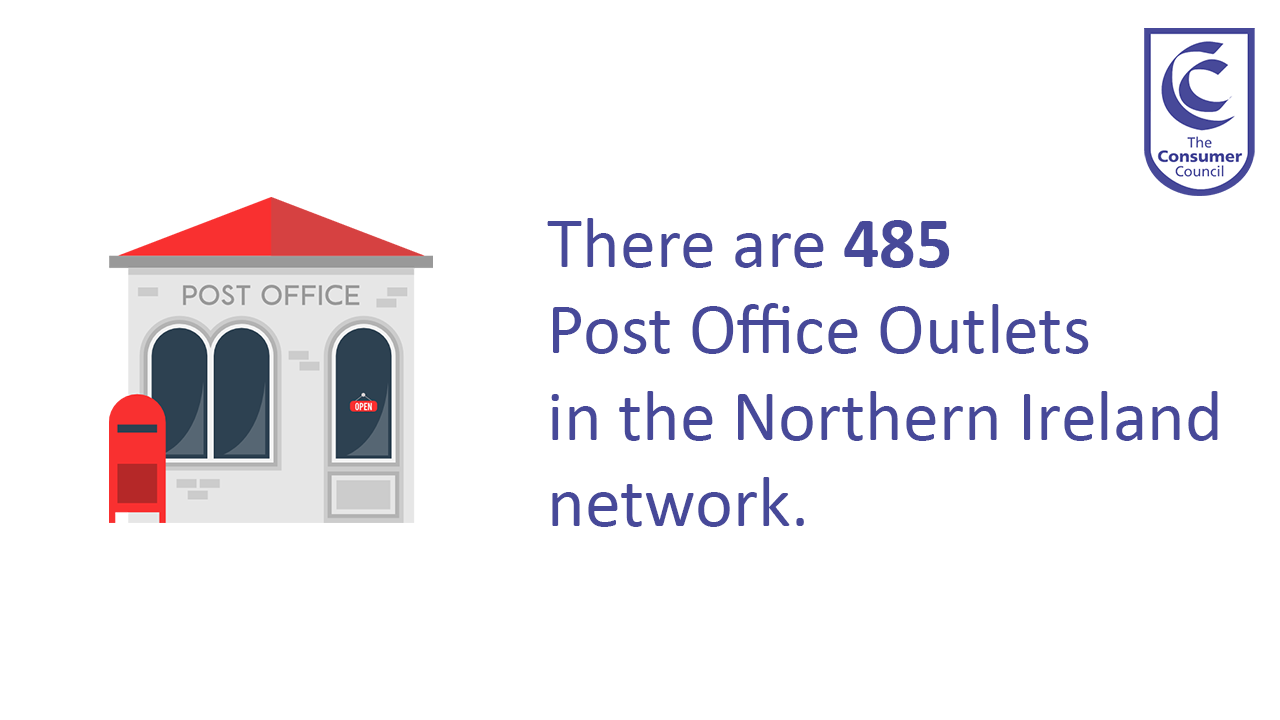 Positive Outcomes
The number of post offices across the UK has remained stable
Geographical coverage has been preserved
Post Office Ltd is reporting positive financial results and lower operational expenditure
2-in-3 branches have changed to new operating models integrated into retail outlets
Many branches are offering improved accessibility, shorter queues and longer opening times
Challenges
The uncertain future of 3,000 rural branches across the UK after 2021, when UK Government support is expected to finish
Loss of revenue from declining letter volumes and the loss of government contracts
Some issues with disabled access, staff advice and availability of services over longer hours
Network Transformation and the role of The Consumer Council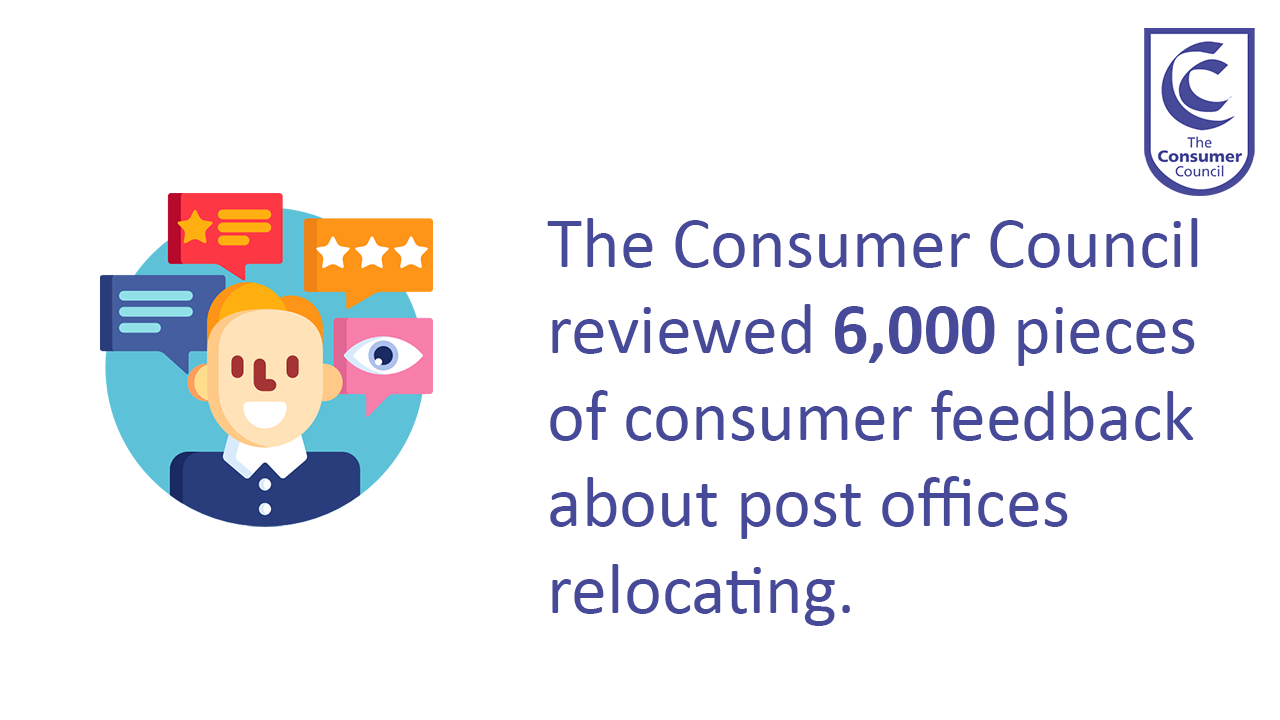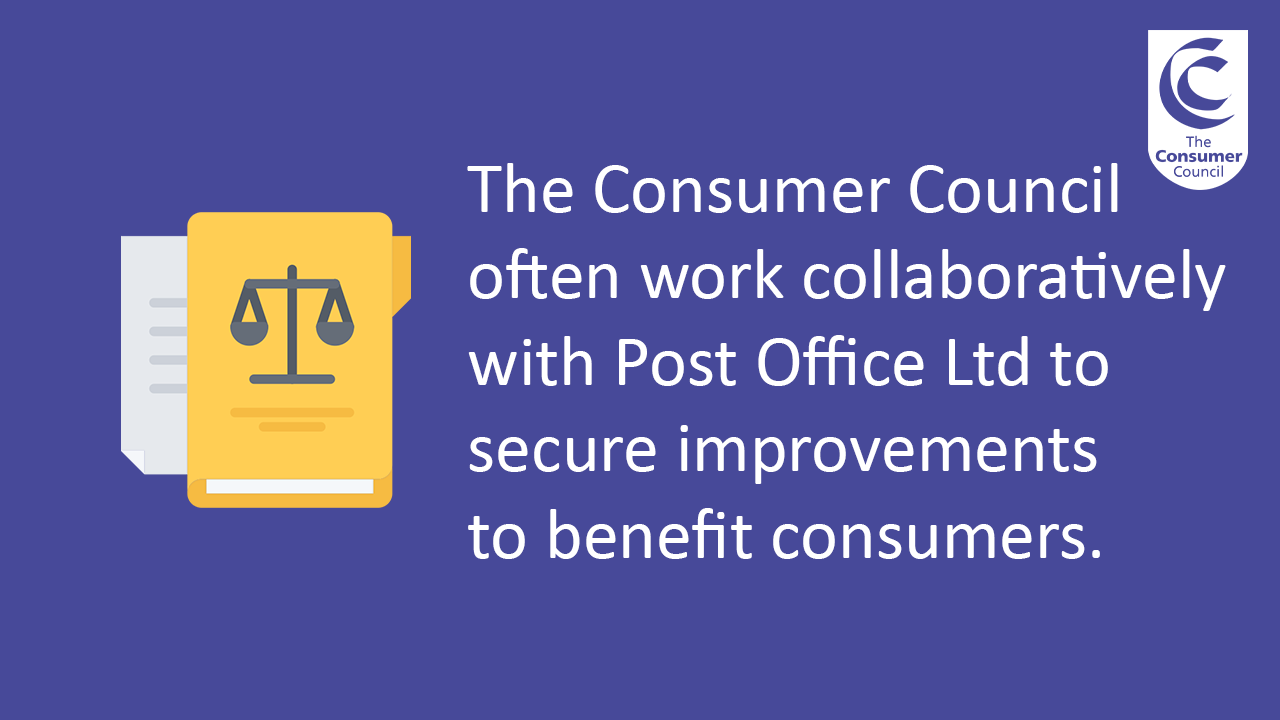 A new Code of Practice has been agreed between the statutory UK Consumer Advocacy Bodies (the Consumer Council, Citizens Advice and Citizens Advice Scotland) and Post Office Ltd. This ensures that consumers and local representatives across Northern Ireland will know about future changes to the Post Office network. It also ensures feedback will be sought for Post Office Ltd regarding significant changes.
You can view the Code of Practice by clicking here.
Download our factsheet document 'Post offices transformed' below for further details.