Main content
Consumer Skills
06th September 2019
The Consumer Council supports NI Savings Week
The Consumer Council is delighted to support Progressive Building Society's second annual Northern Ireland Savings Week which has been launched today - 09 September.
The initiative aims to raise awareness across Northern Ireland of the benefits and importance of saving on a regular basis. Our own "Consumer Insights Report" reveals that fewer than 6 in 10 Northern Ireland households have money saved for a "rainy day" which can put households at financial risk when unexpected expenditure arises.
Whilst we understand that it can be difficult to save when household finances are already tight, we welcome the fact that the NI Savings Week online resource page brings together lots of practical money saving tips that may help towards setting a little aside each week and we are pleased to contribute some of our own tools and guides.
You can find the NI Savings Week online resource page here.
Image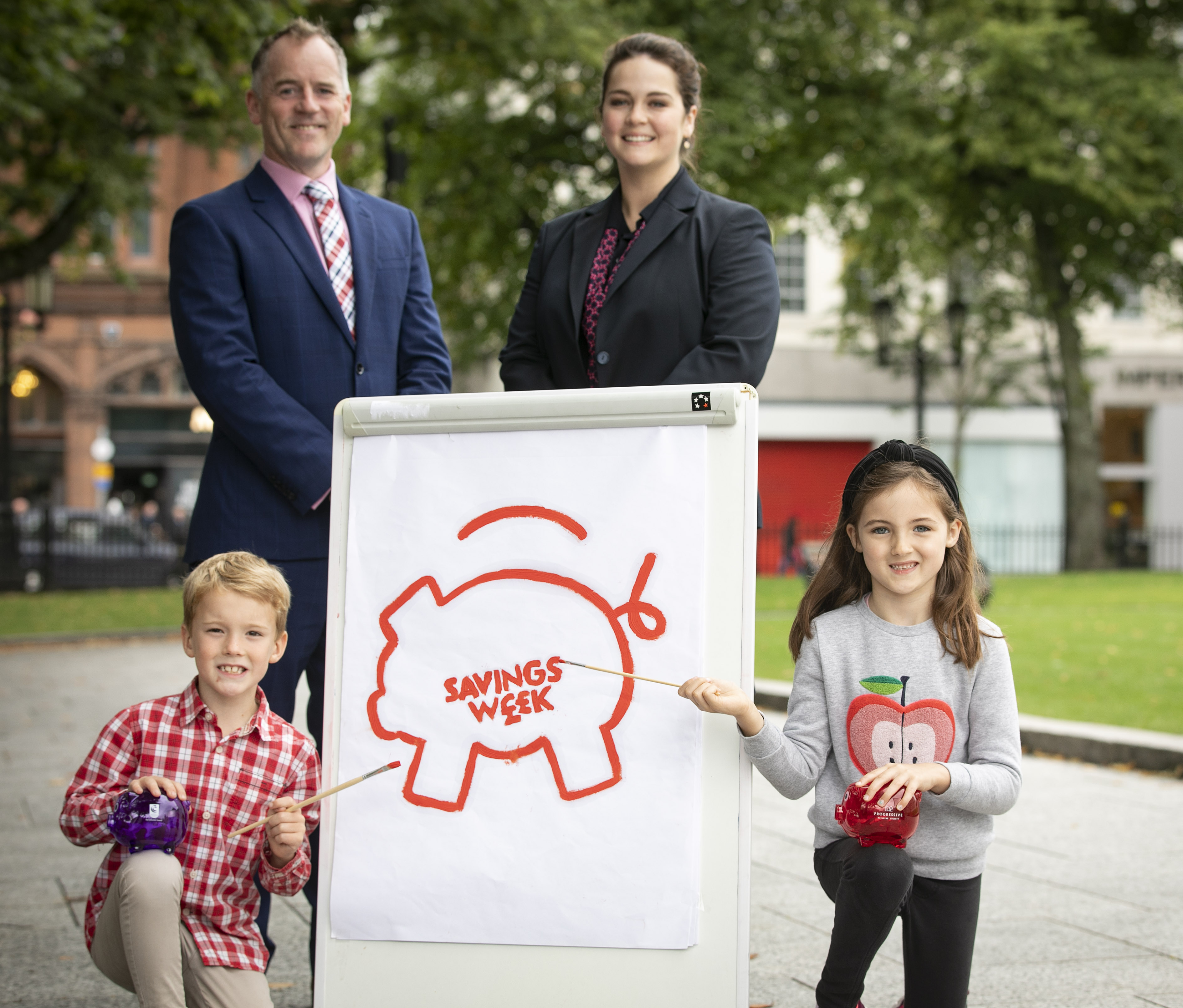 Caption
Scott Kennerley (The Consumer Council) and Pamela Parkins (Progressive Building Society) at the launch of NI Savings Week