Consumer Skills
24th March 2022
Educational Family Activities & Games To Play At Home
The Consumer Council promotes and safeguards the interests of all Northern Ireland consumers and we have devised a number of consumer rights themed games and quizzes that you and your family can do while you are in the house.
Tag us in photos of you and your family playing these activities on Twitter at @ConsumerCouncil or on Facebook.
Every month we are going to pick someone to win a £25 Love2Shop voucher. So be sure to get creative!
Earn your acorns - Activities Tracker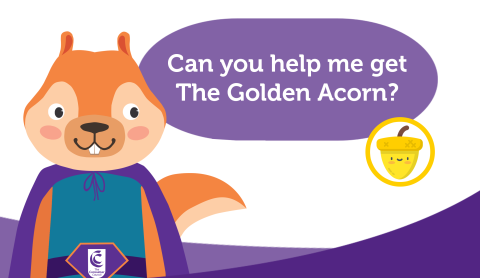 Help Peanut the Squirrel earn The Golden Acorn by completing activities from our website.
For each activity you earn an acorn. After completing your 6th activity, Peanut gets The Golden Acorn.
Activities for ages 4 - 10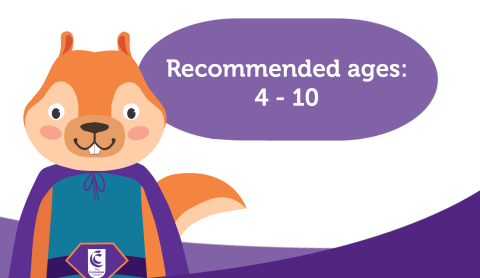 Activities for ages 10 - 14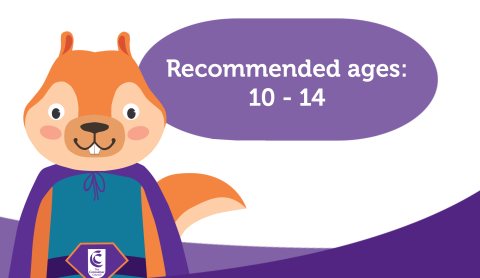 Activities for ages 15+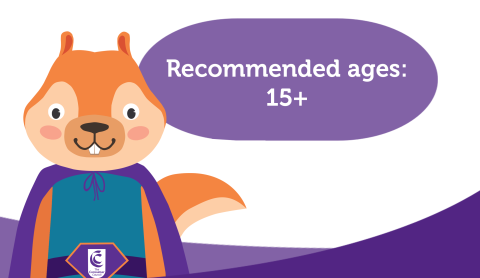 Online Quizzes